Sculpting Your Success: How to Burn Fat Fast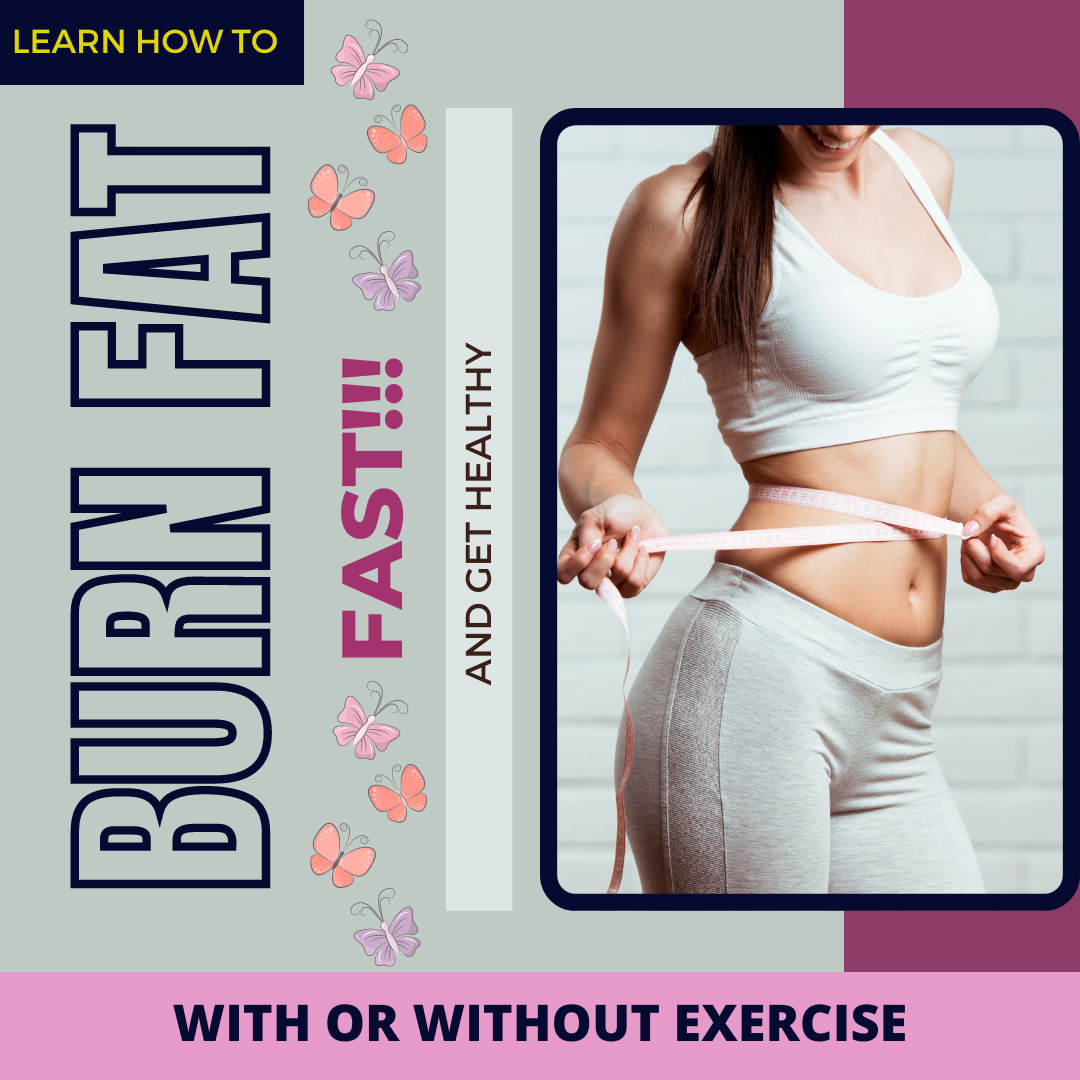 Sculpting Your Success / How to Burn Fat Fast 
Alane Wincek, ND, CNC
holistic nutritionist, naturopath, metabolic specialist, author
678-372-2913 / 

[email protected]




May 23, 2023
Butterflies symbolize change, hope and transformation. 
How to Burn Fat Fast and Have Long Lasting Success! 
Get ready to ignite your fat-burning potential and unleash a confident, active lifestyle! I'm Alane, a seasoned holistic nutritionist and metabolic expert with over 30 years of experience. In this empowering blog, I'm thrilled to unveil my top three secrets for turbocharging fat burn, shedding unwanted inches, and embracing a life filled with vitality and self-assurance. Say goodbye to sluggishness and hello to a faster, fitter you as we embark on this transformative journey together.
Step 1: How to Become Fat-Adaptive and Speed Up Fat Burning 
Most people are running on sugar for energy instead of utilizing fat, which is the healthier and best way to burn fat fast. The idea is to teach your body how to burn fat fast by teaching it how to become and maintain being fat-adapted. (using fat for fuel). When you are fat-adaptive, you will be amazed at how many health benefits you will feel and see, including weight loss.
During the first few months, when I had changed from using sugar for energy to being fat-adaptive, I immediately noticed improvements. There were incredible improvements in my shape, better brain focus and mental clarity, better decision-making, stronger hair, looking and feeling younger, and the ability to do more during the day—all good. Plus, yes, I was shrinking by burning fat fast. YAY!
Other benefits of teaching your body to be fat-adaptive.
1. Reduced overall appetite 
2. Reduced or eliminated sugar and carb cravings 
3. Improved brain focus so you can get more done efficiently in a day 
5. More energy to do more with your family and friends during the day. 
6. Fat burning and more effortless weight loss, which means more confidence and longevity 
I created a simple and effective program anyone can do called metabolic mastery. Yes, it focuses on the metabolism because if it is not working right, your ability to burn fat fast will be slower, no matter how little you eat or exercise you do. 
For example, I had a 52-year-old busy mom come to see me locally - a doctor I am friends with sent her in to see me figure out what her body needs to burn fat so she can finally get the weight off she wants. Step 1 was I ran comprehensive metabolic labs on her - she said she had never seen such thorough blood work and was amazed at her results. 
For her, all of her fat storage markers were high, and her protein was low. And as far as her hormones, they were all high, contributing to a slower fat burn even though she exercised 4x a week. I changed her diet, taught her the metabolic mastery plan, and we succeeded wildly. She lost 20 pounds in only a few short weeks, and the weight has stayed off. Why? Because the program works, and we made it individualized towards her. 
Step 2: I also have my clients learn to burn fat fast for energy and promote long-term weight loss by drinking the Pruvit brand ketones. 
Everything you need to know is in this link. My friend, a top fitness trainer Shane Freels taught me about the excellent fat-burning and health-improving benefits of drinking ketones. I start my day by waking up with a smile and sipping on ketones. I pick a different charged flavor daily as I love them all. Then I fast for a few hours - you don't have to, but you can. 
Drinking the ketones helps curb my appetite so I can last until 11 or 12 to eat my first meal. And my energy is sky-high after drinking the ketones, so I do not have an energy drop because I am not eating. 
Step 3: We must discuss food when teaching people how to burn fat fast. But precisely, what to eat, when, and why. I have 30+ years of experience in holistic nutrition and metabolism. I know what to eat to burn fat and keep it off. I use scientific strategies with food. I teach people how much protein, fat, and net carbs to eat, when, and why. 
And what is the deal with fruit? Is it sugar? Can you eat fruit or not? 
Metabolic mastery also explains why some people can eat fat to lose weight and others cannot. 
Helpful hint: protein is protein, and fat is fat. 
Of course, another way to learn how to burn fat fast is to exercise if you can. I do 15 -20 min of cardio daily and 30 min of resistance training. But you do not have to exercise to burn fat fast with me. I understand pain, inflammation, and many people's problems with exercising. 
My plan is simple:
Change the diet.

Learn what your metabolism needs for weight loss and health-improving success.

Learn about ketones.

Reduce inflammation.

Learn how to eat for fat-burning success.

Live a healthier and more active life.  
Do I understand how to burn fat fast and keep it off? Yes, I gained 30 pounds during menopause and was not a happy camper. I used this scientific plan and lost weight, which has stayed off. There are no gimmicks or surprising ways to speed up fat burning, just facts. I have had thousands of successes and can teach people how to burn fat and lose weight. 
HOW TO CONNECT WITH US
YouTube Channel: Click Here 
Follow Me on Pinterest

Email: [email protected]
Phone: 678-372-2913 
Ready to master your metabolism and finally lose weight and keep it off?
Great! Let's Do This!