Best Lose Belly Fat Diet Plan and Fit Into Your Skinny Jeans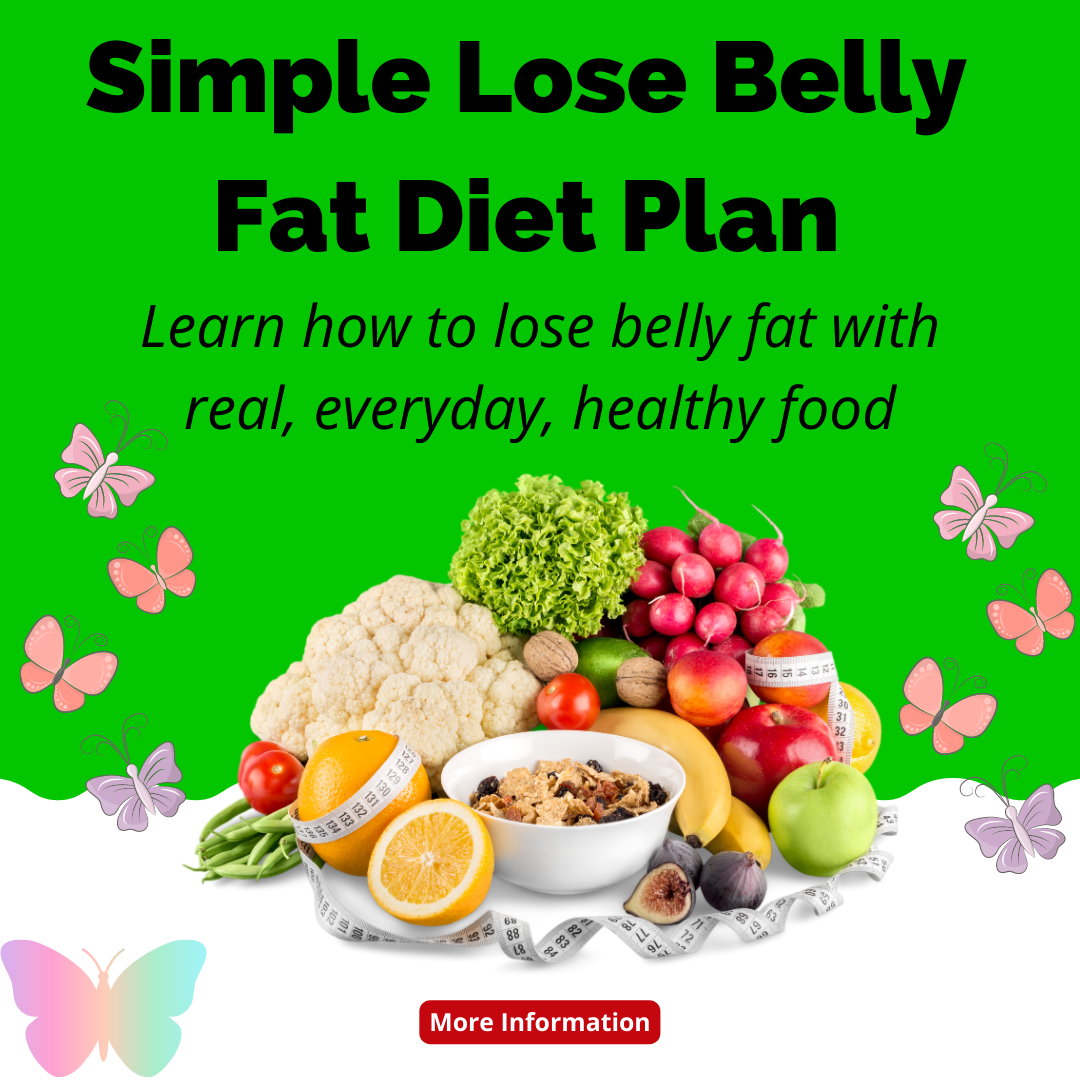 Learn the best lose belly fat diet plan for women and fit into your skinny jeans

Alane Stieglitz-Wincek
holistic nutritionist, metabolic specialist, author
678-372-2913 / 

[email protected]



January 1, 2023 
I will cover the ONE missing piece in most other weight loss programs. Keep reading, and don't miss it; it is vital to your lose belly fat success.  
Hi friends, if you are like me and have your favorite skinny jeans packed away in a box or 2 in your closet, and you want a simple, effective plan to lose belly fat, this blog will help you succeed. 
I am Alane, a holistic nutritionist with 30+ years of success helping women like you with my lose belly fat diet (plan) for women. Over the last few years, my #1 client in my Atlanta, Ga. office has been women wanting a simple and effective way to lose weight, fit into their skinny jeans, feel more confident, and have more energy. Why? So they can accomplish more in this beautiful life.
The #1 secret is to know your WHY. Your Why (why do I want a lose belly fat diet) will be different for every woman. And it is essential to understand and respect. 
MY WHY, for example, is I got married a year ago, and my husband is very outdoorsy. I am a 59-year-old newlywed, so I want to look and feel beautiful for my incredible man and me. When my sweet husband wants to go kayaking or hiking for an entire day, I want to go with him and have the energy and stamina to do so. Still, if I am dragging around a lot of extra belly fat and not eating well, I will not have enough energy or care, and he will go himself. And when my cute little dog looks at me that way, saying, mom, I am ready for a long walk, please, and not just a quick 5 min potty walk; I want to walk with him, keep him healthy and me too. 
YOUR WHY MAYBE: You want to spend more quality time with your spouse, play outside with your kids without needing a 3-hour nap afterward, socialize more with your friends, feel more confident in your professional career, and lastly, age gracefully so you have a wonderful life and longevity without the annoying health challenges that come as we age. No matter what YOUR why is, it is essential, and I want it to happen for you.
Secret #2: to succeed is to understand that wanting a lose belly fat diet for women is nothing to feel ashamed of; it is 100% normal. When we think we have a weight flaw, we tend to feel isolated and overeat. It happens. Most diet plans will fail us unless we realize we are not flawed, we are beautiful women who have been busy taking care of others for years and have not taken care of ourselves, and now it is your turn. When we realize that this is what happened, except it, you will find that you suddenly have the energy to succeed in a good lose belly fat diet for women program. As you start eating a healthier diet, you will begin to feel fantastic, and the belly fat will drop. 
Here is an example of how shame to success works: 
I will never like how my body looks; change to my body can make the changes I need to make. 
I am alone in this struggle change to; I have a new friend and partner (yes, me), and she will be my guide to help me succeed) 
Secret #3 reducing insulin spikes and controlling blood sugar will help control your appetite, so you don't want to reach for foods that will keep the belly fat on. I will show you how to be successful here. 
Secret #4 Turning your body into a fat-burning machine - this is my favorite part - it is easy when you know what to do - to burn fat for energy, even while you sleep. Super Cool! I love food, but I don't want my belly to show that - you know what I mean. I want to enjoy what I eat, feel good on the inside, and look good on the outside. 
Let's talk about how to accomplish the goal of succeeding in the best lose belly fat diet plan for women so you can fit into those skinny jeans in the back of your closet again. 
True Story: I have a blunt and lovable client that said, Alane, I love listening to you, you lose belly fat diet for women works, but my life is too busy to see you every week to learn from you. 
I want to learn from you at 11 pm when I am in bed, and the kiddos are asleep. I said, uh, I cannot do that. She said, ok, girl, get creative. Thousands of women need to hear you so you can help them as you helped me. So I thought about it and devised a love belly fat diet plan for women called Metabolic Mastery. 
Here are some things it covers. 
*What to eat to stay full and reduce your appetite
*How to eat to reduce insulin spikes and keep your blood sugar balanced 
*What to eat to keep fat from building up around your belly area 
*How to stay fat-burning consistently
*How much protein, carbs and fat should you eat to lose belly fat for good? 
*How to stay in ketosis and avoid a high-fat diet. 
*What to eat to lose body fat and burn it off for fuel (energy) so you can be more active in life? 
But that is not all:
HERE IS THE MISSING LINK VITAL TO YOUR SUCCESS. 
Metabolic Mastery includes comprehensive metabolic labs: comprehensive blood work, saliva hormone, and cortisol testing. Understanding your metabolism is vital to your success.
Why are metabolic labs vital to your success? Because you are you, and your metabolic needs are YOUR metabolic needs. 
Examples: I look at your thyroid levels, and a borderline thyroid problem is still a problem; I won't push it off because it matters to me that your metabolism works its best for you. That way, you get a good belly fat diet for women results. 
I also look at hormones via saliva testing and cortisol, that nasty stress and belly fat hormone. 
Lastly, I do include a comprehensive gluten intolerance test - the reason is simple, many women are walking around with some autoimmunity, and a gluten free diet helps reduce those autoimmune attacks. If you are gluten intolerant and still eating gluten, the best lose belly fat diet for women will fail because gluten leads to belly fat and inflammation. 
The best part of Metabolic Mastery: no counting calories, no dieting, no skipping meals unless you want to, and you use everyday food to enjoy from your local grocery store. 
The Bonus is that anyone who orders this program with the labs gets a personalized protocol and lab interpretation, so they understand their body, metabolism, and precisely what they need for weight loss success. 
So if you are ready for my top lose burn belly diet for women plan that works, click on the metabolic mastery link below, and let's do this. I will meet you inside. 
WHAT SHOULD YOU DO NOW TO GET STARTED? 
Click on the yellow link and order the program and let's celebrate your success.
HOW TO CONNECT WITH US
YouTube Channel: Click Here 
Follow Me on Pinterest


Email: [email protected]
Phone: 678-372-2913 
Ready to master your metabolism and finally lose weight and keep it off? Great!