Empower Your Journey: Unleash Your Best Self with Our Personal Weight Loss Coach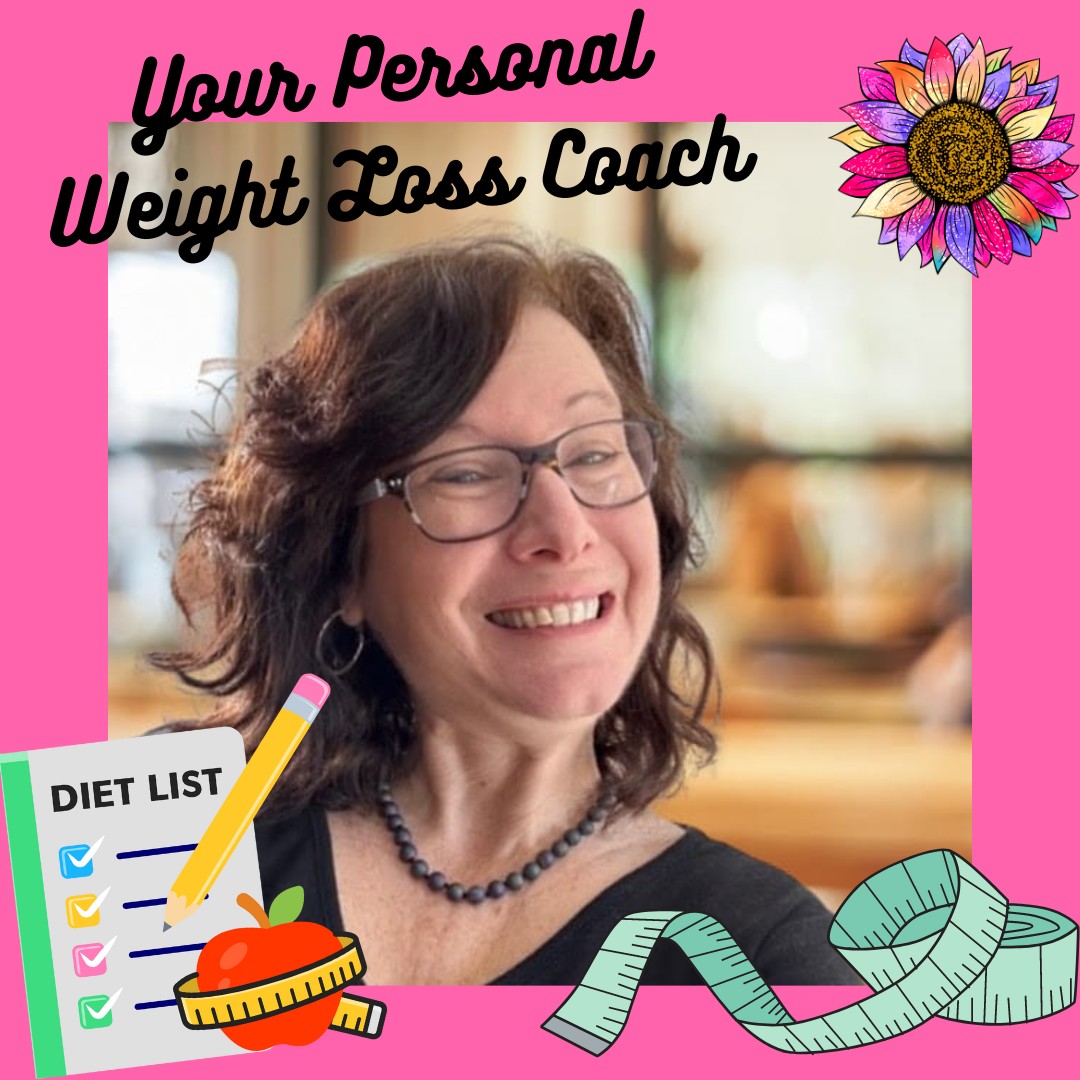 Online Weight Loss Coach: Unleash Your Potential
Alane Wincek, ND, CNC


holistic nutritionist, naturopath, metabolic specialist, author
678-372-2913 /

[email protected]



July 21 2023
Welcome to my blog where I help you reach your weight loss and nutrition goals with personalized strategies.
With 30+ years of experience, I've helped many people like you lose weight by understanding and meeting their specific metabolic needs. I am committed to assisting you in achieving long-term success. I will create a weight loss and nutrition plan for you. I will tailor this simple plan to your metabolic needs.
Let's embark on this empowering journey together and unlock the secrets to losing weight and embracing a healthier, more fulfilling life.
Many health and weight loss coaching programs promise to help with weight loss. However, they often neglect to focus on your metabolism. This can make it challenging to reach your goals or maintain long-term results. A one-size-fits-all diet plan approach only works for sustainable weight loss.
The key to lasting success is understanding your unique metabolism and its optimal requirements to support your body effectively.
My individualized health coaching approach is the cornerstone of achieving and maintaining weight loss success. By delving into the intricacies of your metabolism, we can identify the specific factors that impact your weight management journey.
We use this knowledge to create a personalized plan for you. Its purpose is to help you improve your relationship with food and achieve long-lasting results.
Don't settle for one-size-fits-all weight loss solutions. Discover the secrets to long-term success with a personalized program tailored to your body's specific requirements.
Are you a good fit for my program and this online weight loss coach? 
If you want to get to the root cause of your weight loss struggles and fix it, you are.

You are perfect if you want to learn how healthy habits are easy when you know precisely what to do.

Nutrition coaches focusing on a personalized metabolic plan have more success than anyone else in the fitness and nutrition field.

Need an accountability coach? You found one. Alane offers free emails to all her active clients.
What does this 30-year experienced weight loss coach offer?
She offers an online weight loss coach program that addresses the root of your metabolic struggles.
It has tests to find out why weight loss is difficult, like metabolic issues, toxins in fat cells, and hormone imbalances.
After reviewing your test results, this online weight loss coach will make a plan for you to boost your metabolism.
Ready to learn more about this fantastic program? Great! I cannot wait to meet you and help you reach your weight loss and health improving goals.
Want to read more about my program? 
https://mymetabolicawakening.com/metabolic-testing-at-home/
HOW TO CONNECT WITH US
YouTube Channel: Click Here to watch my favorite metabolic video about the thyroid gland. It is funny, true and an eye-opener.
Follow Me on Pinterest

Email: [email protected]
Phone: 678-372-2913
Online Weight Loss Coach